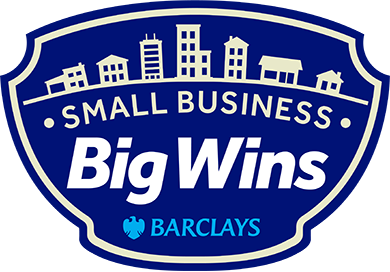 Grand Prize: $60,000 cash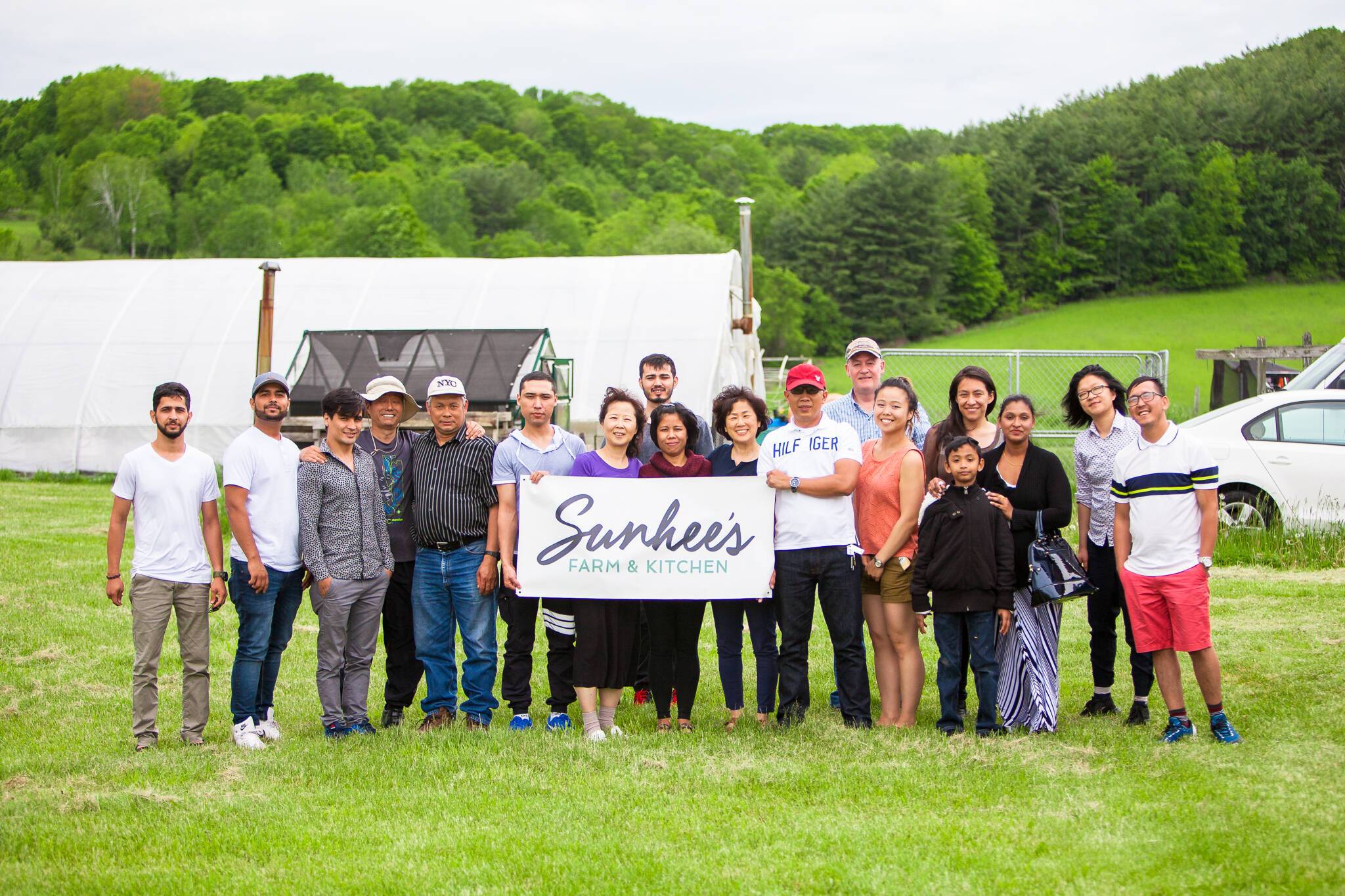 Sunhee's Farm and Kitchen
Back in 2016, I started Sunhee's Farm and Kitchen with the vision of creating a business that showcases how beautiful and delicious Korean food is, all the while working towards building a more inclusive community. Sunhee's core mission is driven by a passion for food and community, rooted in a Korean American history, culture and identity - we believe can be shared with all people regardless of race, ethnicity or nationality. With this belief, we hope to utilize food as a way of bridging immigrant and non-immigrant communities to one another, particularly by offering products and services that are comfortably accessible for non-Asian American audiences at affordable prices.

As a social entrepreneurship, my hope was also to create a safe space for cultural learning and innovative projects by supporting employee-led initiatives and partnering with local non-profits that share those very community-based values. This involves everything from sourcing from local distributors and fostering relationships with small farmers to providing educational and professional development opportunities for staff as well as financial and technical support for community projects.

As the business grew and evolved, our plans and vision have become one that is shared. Owners, chefs, managers, front of house and back of house staff all play a critical role in determining the future direction of the business and the initiatives we pursue. We believe in vertical expansion rather than horizontal expansion, where we can invest deeper into our communities and offering a diverse range of services that foster relationships and educate community members.

Our role in the community expands beyond the people we traditionally serve in our restaurant as well. Sunhee's Community Place, our official 501(c)3 sister organization, is committed to the empowerment of refugees and immigrants of the Capital Region. Over the past year alone our organization has served over 150 immigrants and refugees from more than 18 different countries. Providing free English classes, adult computer education classes, and job development opportunities, we have significantly uplifted immigrant voices in our community and given them the resources to be the best they can be.

Whether it's by teaching English to newcomers, cooking food in the kitchen, wiping down tables, or sharing the stories of our staff, we believe it's in the everyday interactions and pursuits that we can strive for excellence, and live out our collective dream in a real way.