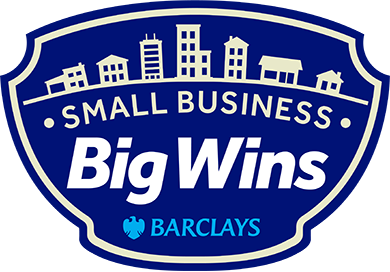 Share your story for
a chance to win
$60,000
Small business ownership can be rewarding, challenging, liberating — a meaningful way to live out your dreams, or play an important role in your community.
What's your small business story? Tell us how you're making that dream a reality. What motivates you? How do you make it happen every day?
Winning stories will receive one of 60 cash prizes starting at $2,000, with a Grand Prize of $60,000.
Don't miss your chance to win