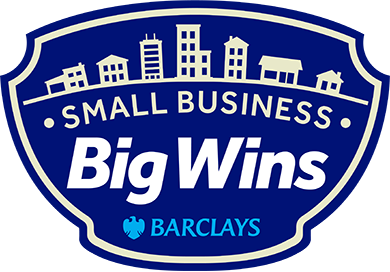 Runner-Up: $5,000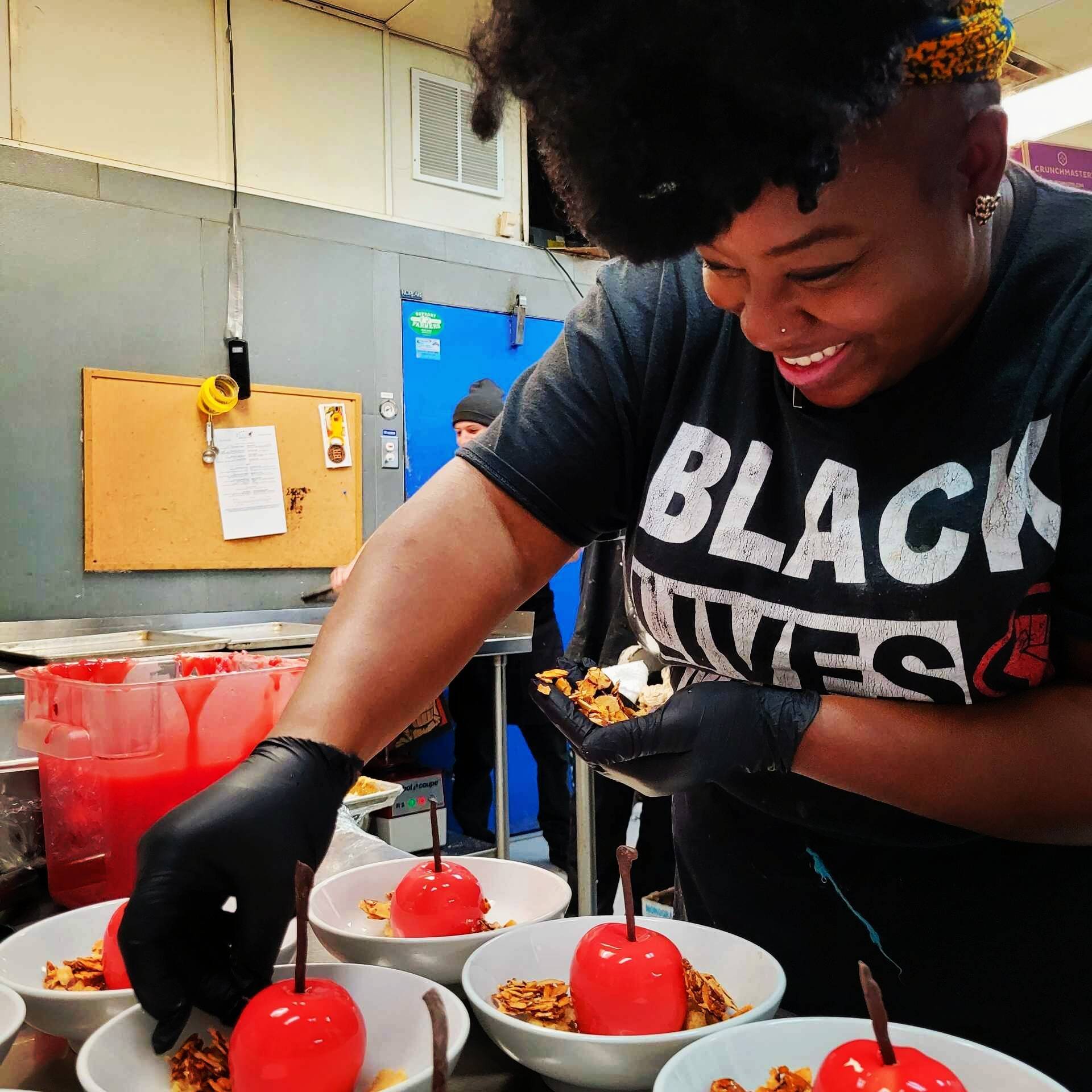 Buttermilk Boutique, LLC
My love of pastry can be traced back to a young age, baking fresh pies, breads, and cobblers with my grandmother, Angel. Our bond grew from her teaching me about baking to us planning to start Angel Pies together. In February of 2010 I began helping her transform her recipes. Outlining scant cups of flour and pinches of salt into grams so that they could be scaled easily. We baked nonstop for an entire month. She shared my great grandmother's recipes and stories of her childhood. She taught me the importance of supporting your community as we delivered pies to the church's sick and shut-in. Little did I know, that would be the last few moments we would spend together. From diagnosis to death was 2 weeks. My grandmother's cancer was relentless…aggressive.

After losing her in March 2010, I decided to dedicate my career to her, our shared love of baking, and our dream of a pastry business. In 2015, Buttermilk Boutique was born. An ode to my grandmother, her love of community, and our family. Buttermilk Boutique is a unique pastry company that specializes in luxurious desserts that evoke nostalgia. My goal is to showcase southern flavors while highlighting my African-American roots and traditions. These days I take the flavors from my childhood, from my family, and transform them into breathtaking desserts, with bold yet familiar flavors and show-stopping presentation.

I have the pleasure of providing pastries for several organizations in my community. They put on events in the area like harvest festivals, music nights, women empowerment events, meet-and-greets, and themed events throughout the year. Buttermilk Boutique has been the dessert sponsor for countless events. I also represent Buttermilk Boutique mentoring high school students that participate in the ProStart Culinary Program. ProStart teaches students kitchen and cooking skills. I am one of the session coaches for the annual Culinary Bootcamp where students come to learn techniques that will help them in competition. When I'm not sponsoring events, I'm attending or participating in them representing Buttermilk Boutique. Local events like Small Business Saturday, Clayton Harvest Festival, Clayton Holiday Parade, and local church volunteer activities to feed the homeless are a few that I continue to participate in. My biggest accomplishment has been forming relationships with local farmers and purveyors. I do so by using their produce and local made products in my pastries.

Buttermilk Boutique has grown from the humble idea of a pie business to a luxury pastry company. I am proud of the fact that the vision that was once a daydream is now my reality. I have been recognized as People's Choice Best Pastry Chef in 2019, and North Carolina's Pastry Chef of the Year in 2021. My business has been featured in articles in VoyageRaleigh, Southern Foodways Alliance, Our State Magazine, and Bustl'd Weddings. I've competed on Food Network's Guy's Grocery Games as well as Holiday Baking Championship: Gingerbread Showdown.

I hope I my grandmother proud. I wish she could see how far her I've come.