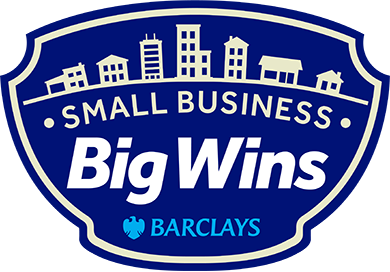 3rd Place Prize: $20,000 cash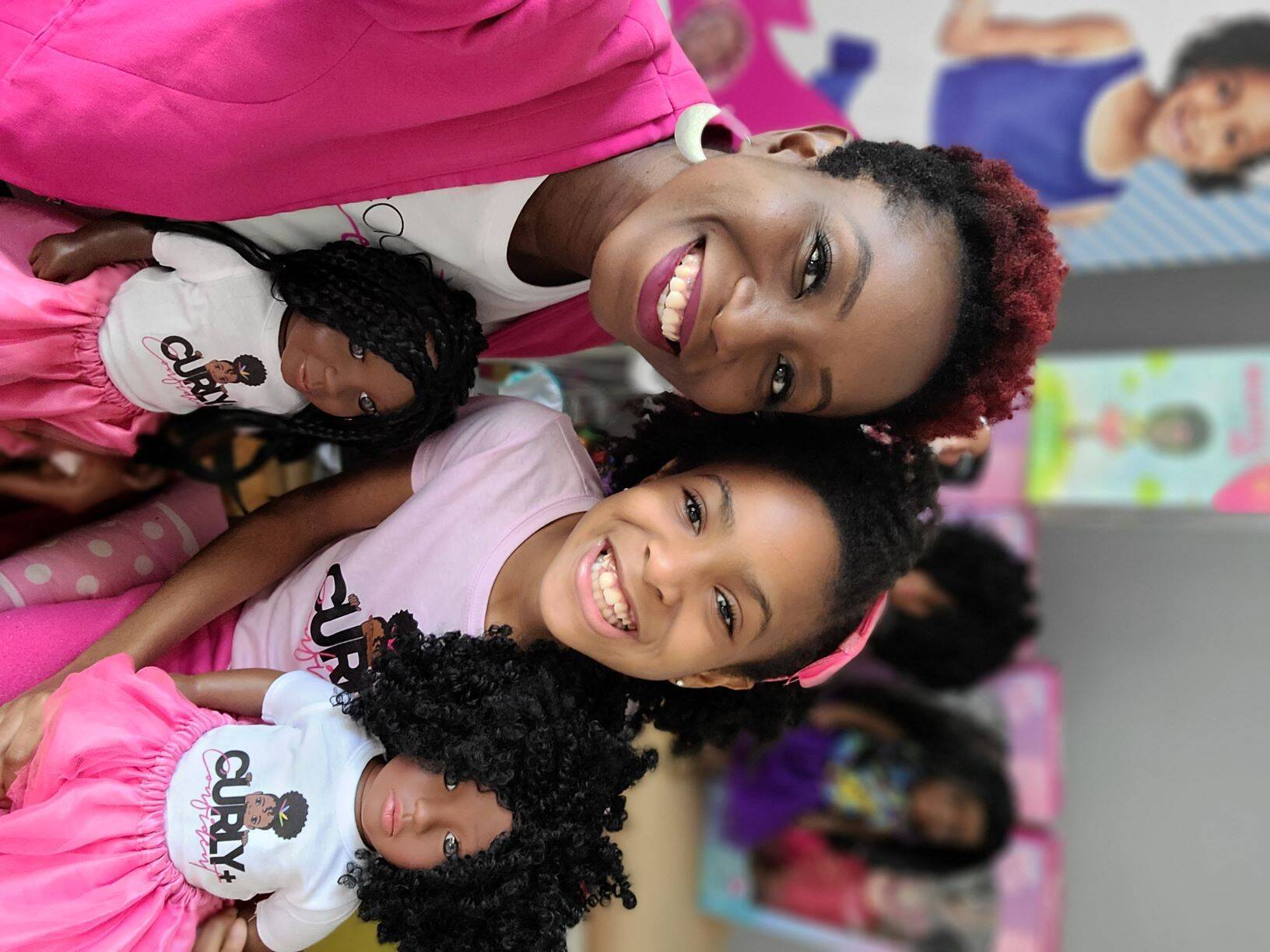 Beautiful Curly Me
According to a recent study, 6 out of 10 girls do not like their natural curly hair, and when my daughter Zoe was 6, she also had major challenges with her self-esteem and wished her hair was different. As a mother, this broke my heart and in my quest to empower her, I bought her a black doll. She noticed her doll didn't have hair like hers, and when we couldn't find any dolls with curls or braids in the stores, she asked to create one. This was how my journey started, building Beautiful Curly Me since 2019, hand in hand with my daughter, a young girl on a mission to inspire confidence in girls like her, and we do this through our line of beautiful black dolls, puzzles and story books written by Zoe (now 11).
In line with our mission, for every doll purchased, we give one to a young girl in need, because every girl deserves a doll she can see herself in and feel beautiful inside and out. Toys affect the way children see themselves and the early years are critical for self-awareness, esteem building and development. Studies have shown that girls' confidence drops by 30% by the age of 8, so it is important we address this issue early. By giving black girls dolls that look like them - with hairstyles and textures they can relate to, they are encouraged to feel confident in their natural beauty. By providing them with empowering toys, books and hair accessories to care for their curls, we are reinforcing the importance of self- love in an actionable way.
Our goals since launch have been the same: To change the narrative for young black and brown girls, teach them confidence at an early age, bring diversity to the toy aisle all while making a strong impact in the community. We do this every single day by showing up authentically and serving our customers with our products, empowering content and by providing jobs in our local community.
The brand has been featured on various platforms including Forbes, GMA, Black Enterprise, People and I am truly grateful that our story and work continues to be amplified. However, there is still so much to do to reach millions of girls all over the world, the 6 out of 10 girls who feel less than, and arm them with the tools to build their self-confidence. This is what matters and what drives me everyday.
With this company, I am able to realize my dream of making an impact on many lives, which is especially meaningful, as I get to build a legacy with my daughter for generations to come.
I want to see our dolls, books and media in the hands, hearts and on the screens of millions of black and brown girls worldwide, as we develop a platform for education and social emotional development, to empower the next generation of #curlyandconfident girls that will change the world.
We are just getting started.