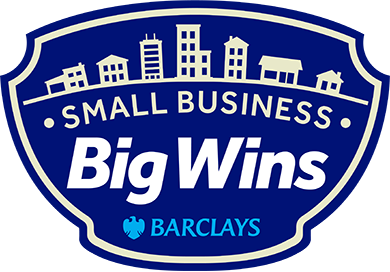 Runner-Up: $5,000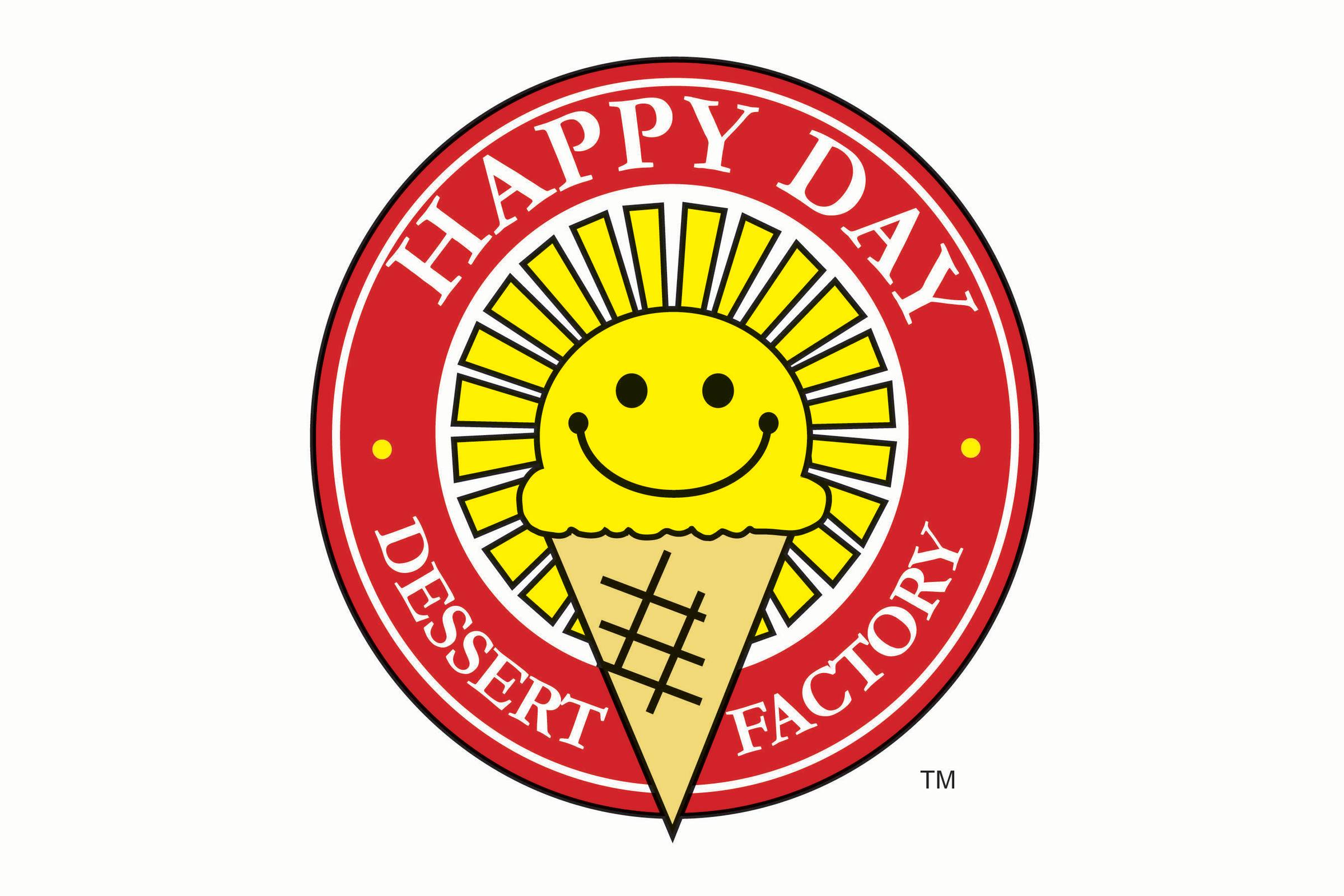 Happy Day Dessert Factory
Happy Day Dessert Factory is owned and operated by me, Galen Moorer Jr. I first had the idea of opening my own ice cream shop when I was about 17-18 years old because my father owned a Rita's Italian Ice Franchise at the time. I enjoyed making the products while I was there, but I knew working for somebody else just was not for me.
The name "Happy Day" came from my grandmother. She is a wonderful, bright and joyful person. She is always singing "Ohhh Happy Day" by Edwin Hawkins. I wanted people to experience the good vibes and premium homemade ice cream and other treats we have to offer, so I named the business Happy Day Dessert Factory.

I had been working on opening Happy Day Dessert Factory for 2 years and when we were are finally able to open, the Corona Virus pandemic hit. Our Grand Opening was officially scheduled to be on March 28th, 2020. Our soft opening was to be March 16th, but my dreams were shot down when the president and governor ordered the 2 week quarantine in Pennsylvania. Due to the unforeseeable events of the Corona Virus, we were only able to provide takeout services for the majority of 2020. I had planned to open the store the prior summer but I faced numerous construction delays. The instant those hurdles were overcome I opened. It's not how I wanted to start off, but we have made the best of a bad situation. I am just happy to say that we are open.

In the past year we have partnered with several local community groups. Over the summer and fall we partnered with Central Outreach Wellness Center and 1HOOD media to sponsor free Wellness Screenings for the LGBTQ community in Pittsburgh. We partnered with Young Black Motivated Kings & Queens over the holidays and organized and hosted a Toy and Food drive where we were able to provide 30 families with toys and food for Christmas. We also partnered with the Urban League of Pittsburgh and hosted a diaper drive for young mothers in western PA. Our most recent activity was a partnership with a local athletic organization and charter school for a back to school book bag and school supply drive as well as sponsorship of 2 youth sports organizations and tournaments.
This grant will be used to create 5 new job opportunities for local minorities within our community. The five new positions would be necessary to support our mobile sales unit as well as increase our take out menu and catering offerings. The mobile sales unit will be used to provide off site service including catering to health fairs, corporate events, sporting events, fairs, community/social gatherings and school events. The additional staff would be necessary to work the new point of service terminal that offers curbside service as well. The grant would also be used to redesign our website. All of these additions will be critical to our continued success.