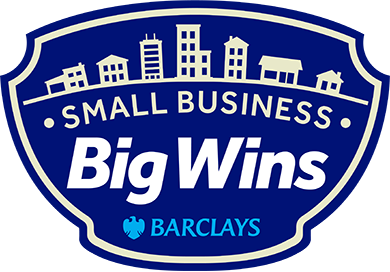 Runner-Up: $5,000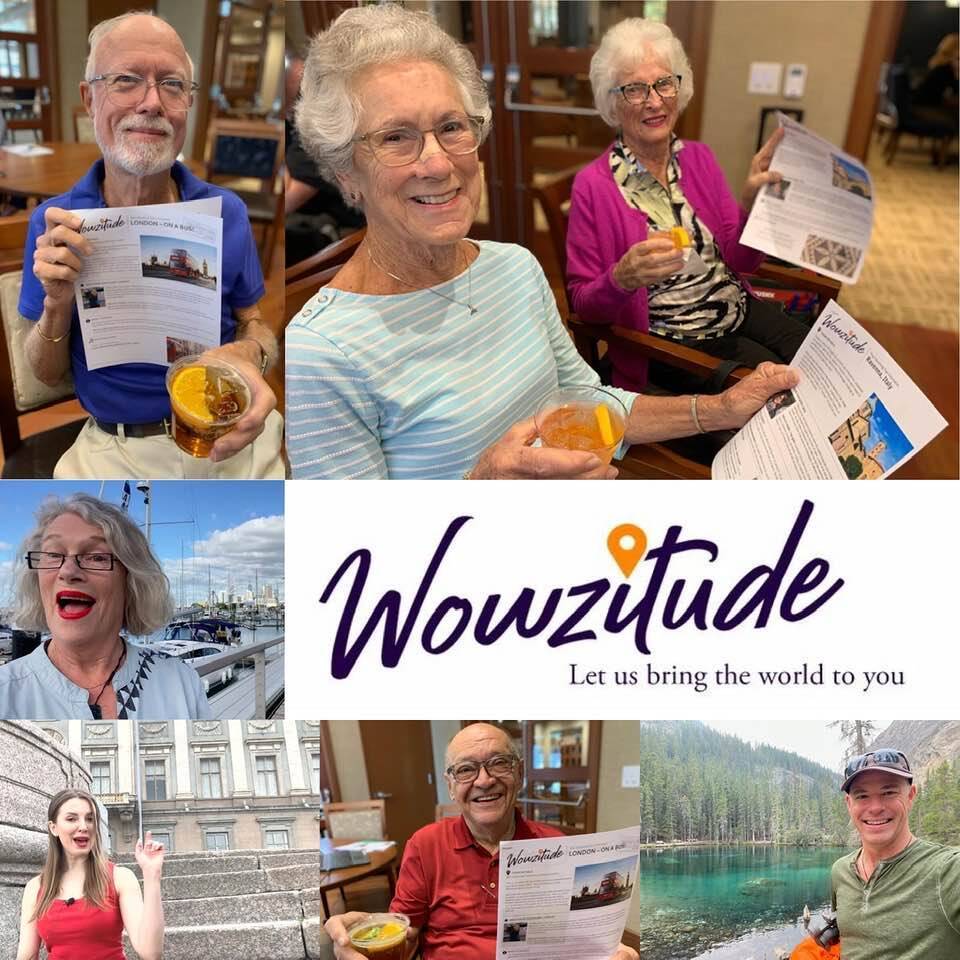 Wowzitude
As the founder of Wowzitude, I have a personal story that inspired me to launch this innovative travel solution for older adults. One that motivates me every day. My mom was struggling with the effects of the pandemic lockdown and was feeling isolated and disconnected from the world. I saw firsthand how the loss of in-person activities and connection with others was affecting her, and I knew I had to do something about it. That's why I created Wowzitude, a live-stream, interactive virtual walking tour subscription service that connects older adults with local live guides around the world. With 84 live local, vetted guides in over 100 cities around the world, Wowzitude connects weekly subscribers with exciting new destinations and cultures while providing a moderated platform for meaningful conversations and building new relationships. When my well-traveled mother first heard about live, virtual travel, during the beginning of COVID lockdown, she was skeptical. How could a live-streamed virtual guided tour on Zoom possibly compare to the real thing? But after her first live-streamed walk down Dublin's O'Connell Street with her licensed tour guide, Hazel, she was hooked.

As Mom walked and talked with Hazel, she was transported to the bustling streets of Dublin, listening to the history and stories behind the landmarks she saw on her screen. But the real "wow" moment for Mom came as she was able to interact with Hazel, who was able to show her around in real time. Mom felt like she was truly experiencing the city, not just watching it on a screen.

As a high-energy strategist and advisor, I've enjoyed a successful career helping founders launch businesses and reinvigorate established brands within the travel and tourism industry. I've led transformative customer-focused strategies for start-ups to Fortune 500 companies, generating $10MM to $10B in revenues. My 60+ travel clients have brought me across 37 countries and six continents and have included leading brands in travel and tourism . Nothing has given me the level of personal joy as leading a profitable and scalable company that provides hundreds of live virtual tours designed for older adults. These experiences offer a unique way for thousands of seniors to continue exploring the world in real-time from the comfort of their own homes. Our group travel club provides increased accessibility, affordability, and the ability to visit destinations around the globe. The many heartwarming stories of revisiting a long-ago special vacation spot, making new friends over a shared love of travel, introducing different customs, and discovering new cultures each week, highlights the meaningful connections that can be made through virtual travel. Wowzitude's virtual travel club is a solution to a problem faced by so many older adults, and a way to connect people, regardless of age or physical abilities, to experience the world together. I am proud to have developed a platform that promises to "Bring the World to You" and provides meaningful connections for our older adult subscribers around the world.