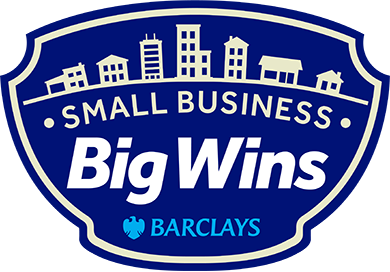 Runner-Up: $5,000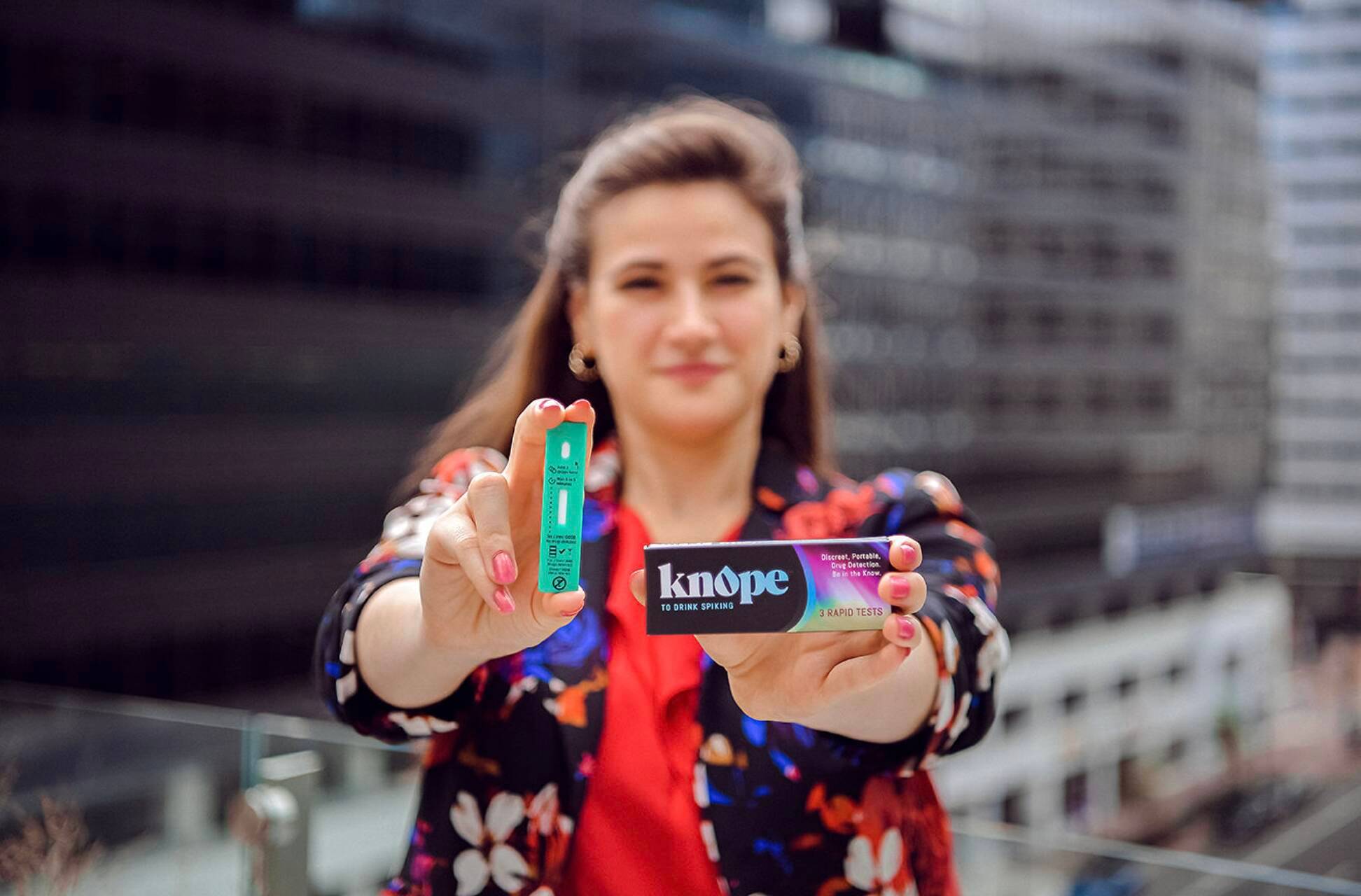 KnoNap
While studying abroad, I was drugged by a newfound friend. It was only when I returned to America and had conversations with close friends that I realized I was not alone. It is estimated that one out of every 13 college aged individuals suspect having had a drink laced with a drug, with 21% of those individuals identifying as men. The issue of drug facilitated sexual assault and crime can affect anyone, regardless of age, gender, sexual orientation, and geographic location. The DOJ estimates that 61.8% of all urine samples of rape victims had drug presence. The correlation of criminal exploitation and drug utilization is undeniable. After learning there was nothing commercially available of interest to empower myself against drink spiking, I created KnoNap.

KnoNap works to empower, educate, and advocate against drug facilitated sexual assault and crime. To empower individuals against drink spiking in social settings, KnoNap created Knope. Knope, is a discreet, portable, gender-inclusive empowerment tool against drink spiking which is disguised in the shape and design of a stick of gum. Knope can detect 11 drugs (Rohypnol, Xanax, Valium, Restoril, Diastat, Oxazepam, Ativan, Etizolam, Klonopin, Ketamine, and Norketamine) within 3-5 minutes upon saturation. KnoNap is presently the most comprehensive rape drug testing empowerment tool, with drug testing capabilities within the Benzodiazepine and Ketamine families. We also broaden an impact through our educational resources and talks on and around college campuses which raise awareness of the prevalence of drink spiking.

I am extremely passionate about the work I do with KnoNap in inclusively empowering against drink spiking. This work humbles me daily when friends, peers, and strangers alike confide in me their experiences with drug facilitated crimes, and it acts as a stark reminder for the impact my work is able to have around this societal issue. In a comprehensive survey of 969 respondents conducted through the American Addiction Centers, 44% of men and 56% of women indicated that they had unknowingly consumed food or drinks that had been spiked. Within that same study, 31% of female respondents and 28% of male respondents reported drink spiking in a bar setting.

Professionally, I identify with a growth mentality. When you are so passionate about the work you are doing, days tend to blend and it can be hard to see the incremental strides that have been achieved. To that end, every day, I work to accomplish set objectives which add up over time to the larger picture of achieving the mission we set out to do at KnoNap to inclusively empower, educate, and advocate against drug facilitated sexual assault and crime.

KnoNap began as a passion project to combat drink spiking, but has grown into a company which stands for much more than I could have imagined when I started my entrepreneurial journey as an undergraduate Sophomore. Through KnoNap, my team and I are working to ensure that everyone is in the know of what they are consuming because everyone deserves to be safe while having fun.