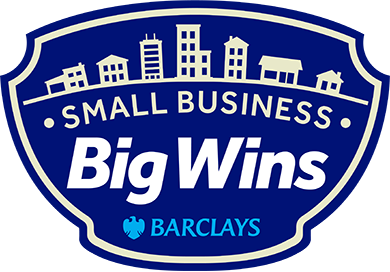 Runner-Up: $5,000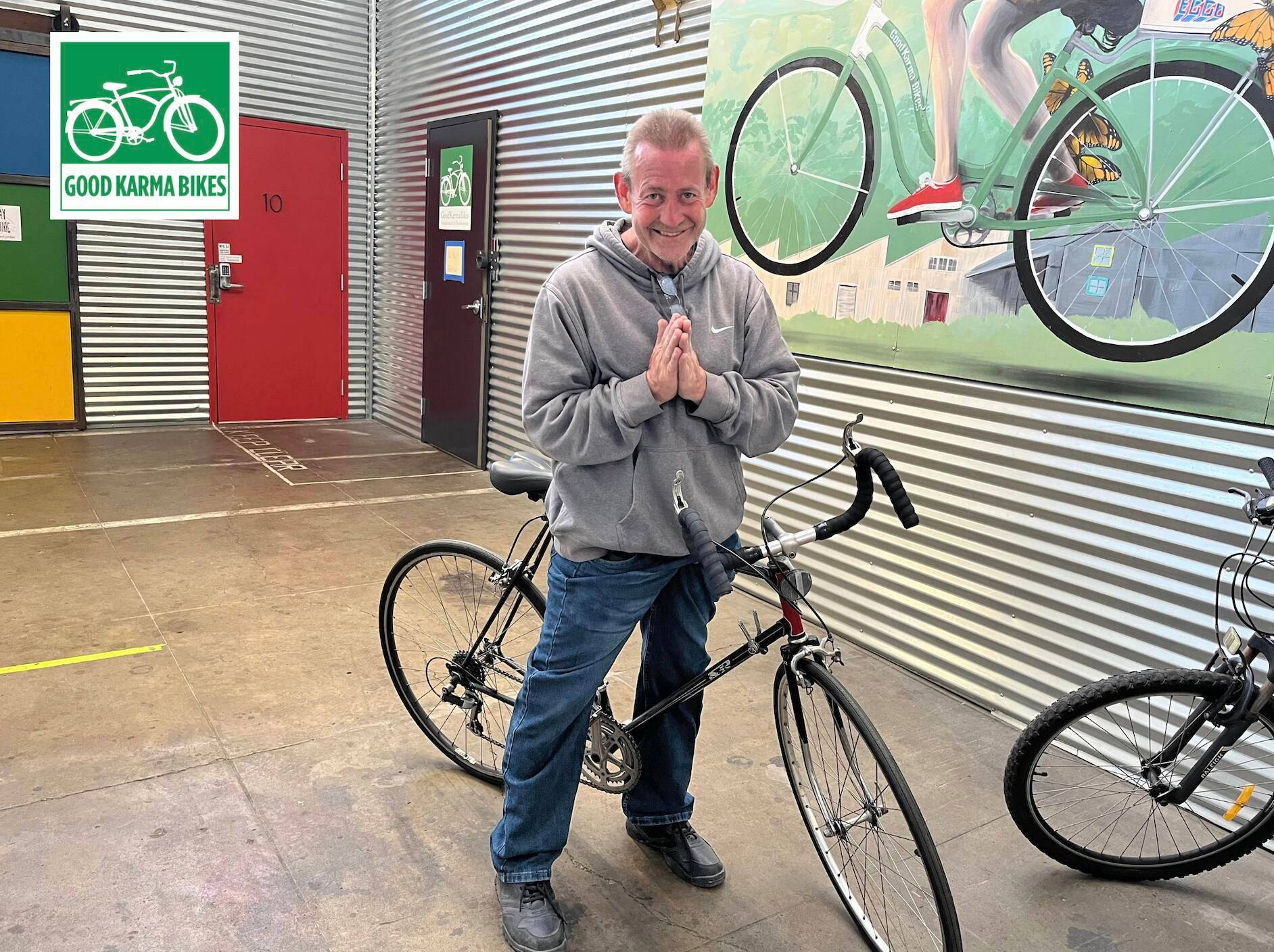 Good Karma Bikes
My small business story:

I was one of those kids who took his bike apart about as much as I rode it. For me, wrenching and fixing up my bike was the idea of a perfect Friday night.

In 2008, I found myself going 0-4 on startups. I was also turning 40. I was convinced I had done nothing to make the world a better place. Coincidentally, I was taking clothing to a homeless shelter and saw a man on a rickety bike – a bike he clearly depended on. I could understand, that if you want to do more than survive, you have to have transportation. On a lark, I grabbed my tools and headed down to a local homeless park and began fixing bicycles for people. In a matter of minutes, I clearly saw what was happening– and it wasn't about bikes. It was about self-esteem.

Making the dream a reality:

I began to teach bike repair in the park every weekend. The homeless individuals I helped, soon began to teach each other what they learned. That's how Good Karma Bikes was born on a rainy Saturday in 2008. No market research, no plan–simply an effort to help with bicycle transportation for those who genuinely felt they had nothing.

About 1,000 repairs later, a used appliance van was donated to me. Good Karma Bikes was truly a mobile bike repair shop. I traveled to churches, shelters, parks- anywhere they would have me. In 2010, the same donor helped me into an empty warehouse, and those in need lined up. In 2016, we moved into our current retail and service space.

The impact/ inspiration you have on others/your community:

Thousands of bicycles come to us through community donation. Some are sold in our bike thrift shop, the rest are refurbished by volunteers and granted free to those in-need. 89% of our clients are homeless. The rest are veterans, low-wage workers, and low-income families. We have never turned anyone away for financial reasons.

Since 2008, we have provided over $2.6M in community aid in the form of free bikes, parts, and service. We've served nearly 46,500 clients. We've granted over 9,500 refurbished bicycles to individuals in-need. We've also fixed carts, wheelchairs, and walkers. Our volunteers have logged over 130,000 hours of service.

What motivates you?

Every day, I know that what I am doing is helping people with a real need that they find truly essential. A small thing for me - like turning a wrench or fixing a flat tire, can have a disproportionate impact on the quality of life of someone just trying to survive.

How do you make it happen every day?
GKB is based on the notion of paying it forward. I am surrounded by a small staff and team of volunteers who bond through bikes for the greater good -finding joy in connecting with and serving others. At GKB it's a contagious behavior. We truly feel we are planting the seeds of positive change.