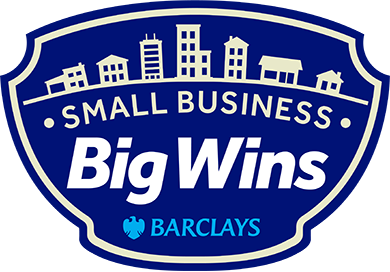 2nd Place Prize: $40,000 cash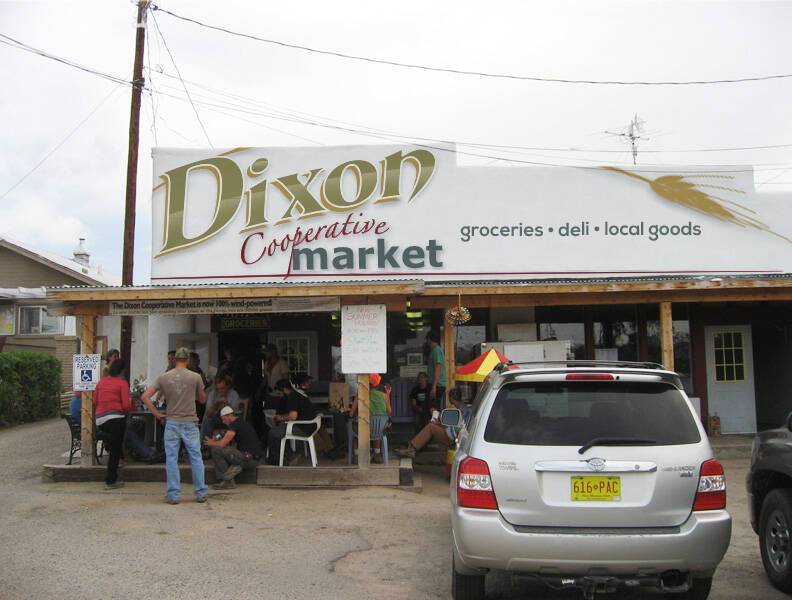 Dixon Cooperative Market
The Dixon Cooperative Market is the true meaning of a dream come true. Started as an idea to provide a lifeline of food and local products to a food desert, it has grown to be a local institution depended upon by hundreds of customers every day of the week. We are motivated completely by the service we provide to our town, a small rural Northern New Mexico community in need of essential services. Our sales have grown by 80% since the beginning of the pandemic, proving the importance of a local store in a time of crisis. We have 440 households who are members, and are operated by a staff of nearly twenty dedicated employees, providing good paying jobs in an economically challenged region.
I started the Coop with a sign on our library's message board. After coercing 60 people to show up to a meeting, we formed a board and started organizing an effort to bring a small grocery store to a town that had little else and was in need of a place that the community could come together to meet, talk, and buy food. The support was huge and immediate, as the need was recognized by everyone who lives in and around Dixon. We partner with our community library, the Embudo Valley Library, which is a national award winning cornerstone of the community. Last year the Coop provided nearly $30,000 in rent to the library because we occupy a building they own on their campus in the middle of town. We sold over $59,000 of healthy produce grown within 25 miles of our building last year. We provided over $300,000 in wages to our employees, who all live within 20 miles of the store, offering a boost to the local economy that is unequalled by any other business within the immediate region. Currently, we are trying to upgrade our back stock and receiving area to improve the services we provide. All prize money would be put toward this effort.
As we watch small businesses struggle and fail in towns nearby, Dixon has seen the value of this little store explode. Without this business our town would be a very different place. It has created an oasis in the middle of a poverty stricken area where people can get healthy food at an affordable price, saving them a drive of at least thirty miles one way to the next grocery. We are universally loved by all of our patrons, and are cited by the locals as a lifesaver almost every day. We know the important service we provide, because we love our community and are proud to work hard to bring the benefits of our business to our families and neighbors.