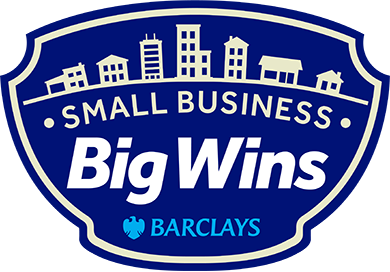 Runner-Up: $5,000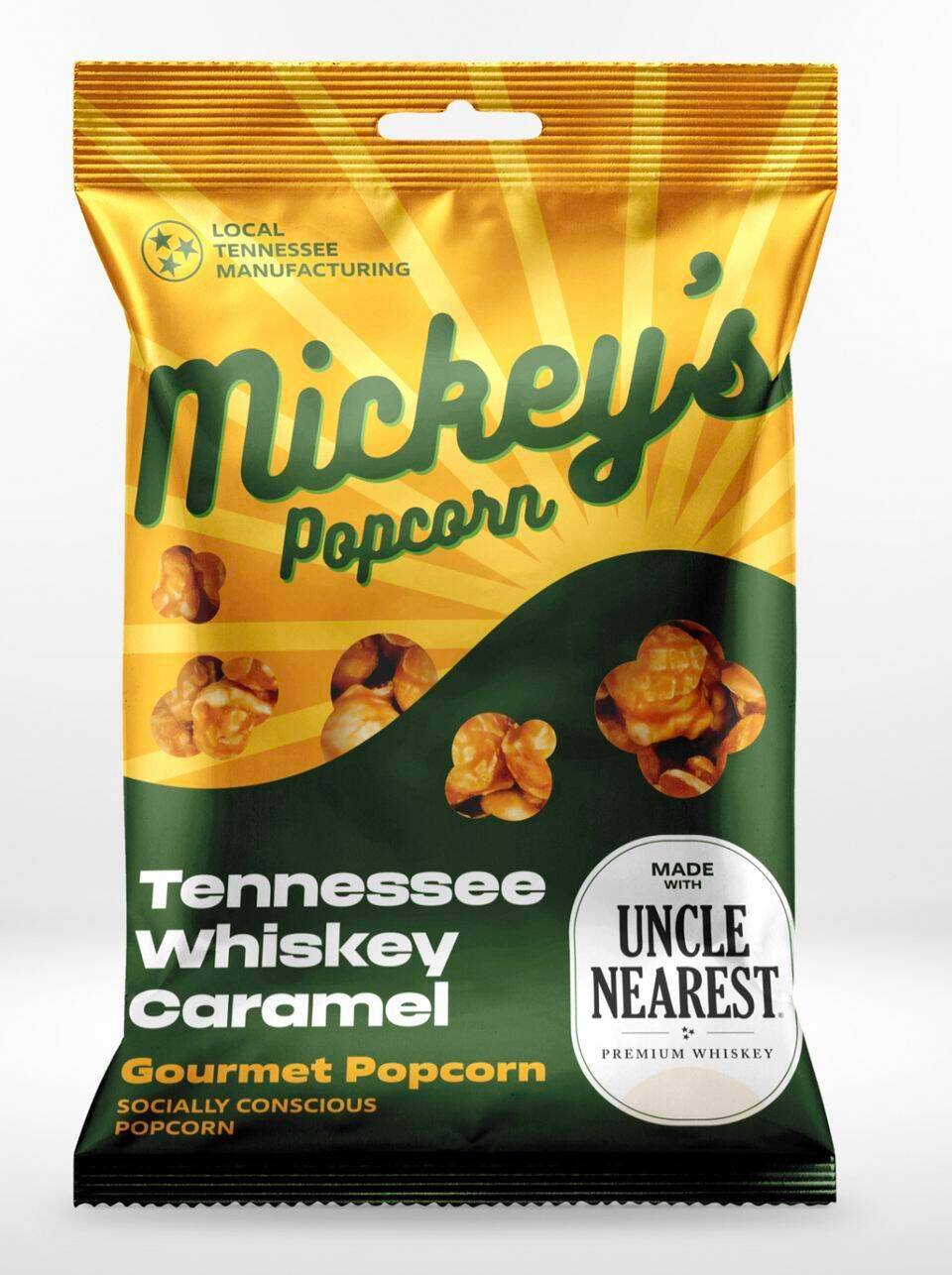 Mickey's Popcorn
Mickey's Popcorn is a family owned and operated gourmet small-batch popcorn company based in the Greater Memphis region serving both urban and rural communities. My name is Dr. Penny Mickey, and I am the co-founder of Mickey's Popcorn. My background is in higher education and workforce development. Our company operates as social enterprise to support special populations take another step toward economic mobility. Co-founder Mr. Kenneth Mickey is has a background in supply chain and logistics and is the master popcorn crafter for the business.

By addressing workforce development for domestic violence victims we are supporting their ability to exit and remain out of abusive situations. This was personally my story, I stayed in an abusive marriage for 3 years because I could not afford the mortgage alone. My passion for this project is to assist other victims to avoid the nightmare I lived.
To show our commitment to disadvantaged youth and domestic violence survivors in the community, Mickey's Popcorn provides paid short-term job placements, with a work-based learning curriculum. This unique business model is designed to help Mickey's Popcorn employees build skills that prepare them to be workforce ready.

Our gourmet popcorn is made with simple ingredients and boasts complex flavors. We recently purchased commercial property and obtained our food manufacturing license. Additionally, we launched the world's first Tennessee Whiskey Caramel Popcorn made with Uncle Nearest Premium Whiskey in a licensed co-branded venture. What started out as an experimental batch of popcorn and a cold call to the distillery has lead to new packaging symbolizing our partnership with the nation's most awarded whiskey in 2019, 2020 and 2021, the first African American woman heading a major spirits brand and the first American spirit brand with an all-female executive team.

Ours is a story of two African American female led businesses that are harnessing the strengths of each other's product to propel forward in our respective industries. I think Nearest Green would be proud of our collaboration!

If we are selected for the prize we will put the funds to good use by making bulk raw materials purchases that will allow us to maintain our current profit margin.